Fourth Jedediah Smith Trail 1826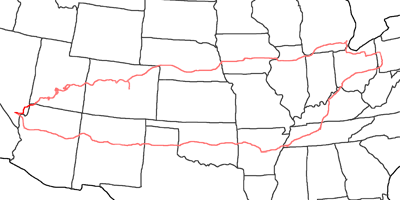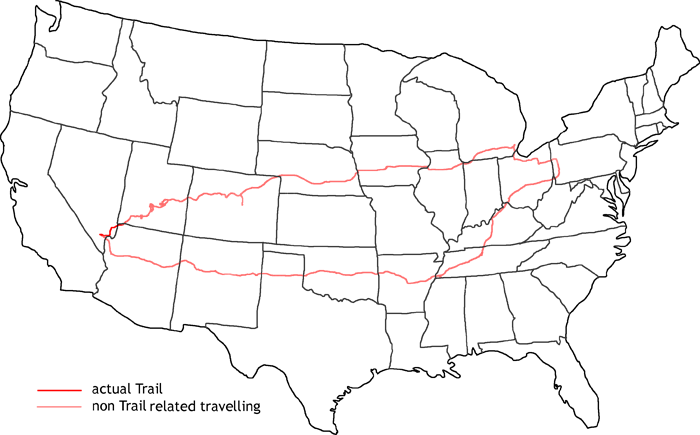 Map of fourth Jedediah Smith Trail
This year I am following the trail of Jedediah Smith in the year 1826, when he set off for his south west expedition. I will follow his trails also in the oncoming years until his death in 1831 by Comanches.
My trail starts this time off my historic trails. First I visit the San Rafael Swell area with all the old uranium mines. Then I travel to the Goblin Valley State Park and further on to Capitol Reef. The last off trail visit is Bryce Canyon before I enter my original trail at St. George again. I follow the Virgin River down to the Colorado where you find nowadays Lake Mead. Along the Colorado I drive to Las Vegas where I am already at the end of my trail. I visit the Freemont Street and the Freemont Street Experiance before I start my way back to Pittsburgh.
Impressions from the road


Greenland


Lucky Strike Mine


Goblin Valley


Capitol Reef South Desert Overlook


Capitol Reef Waterpocket Fold


Bryce Canyon Peek-A–Boo Loop Trail


Lake Mead Stewarts Point


Las Vegas Fremont Street
On my way back I visit Graceland in Memphis and the Country Music Hall of Fame in Nashville.
The daily trails are in preparation