John Colter Trail 1807 — 1808
Day 14: August 27th, 2005 Pierre — Bismarck
When checking out I receive the recommendation to go to Chikadily's for breakfast. The girl at the reception also had breakfast there in the past, when she was working night shifts at a bar. And indeed, this restaurant is a place to remember. It's again one of these typical American Family Restaurants. At the table next to me they are talking about a rodeo, which seems to be here in this city. According to the conversation I am able to overhear, the daughter is even participating there as Rodeo Queen — not bad!
After breakfast I drive over to the gas station and around a quarter to ten I am back on the road again. On Highway 14/34 I cross the Missouri River.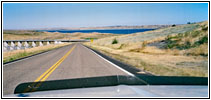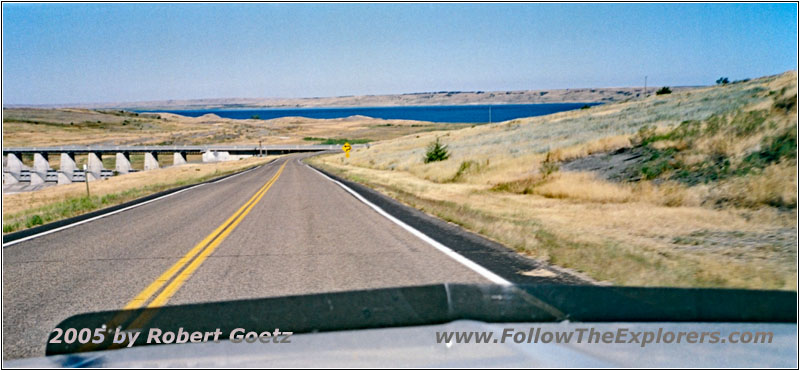 Highway 1806, SD
Then I drive on Highway 1806 along the south river banks to Sansarc Road.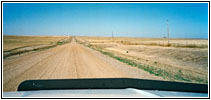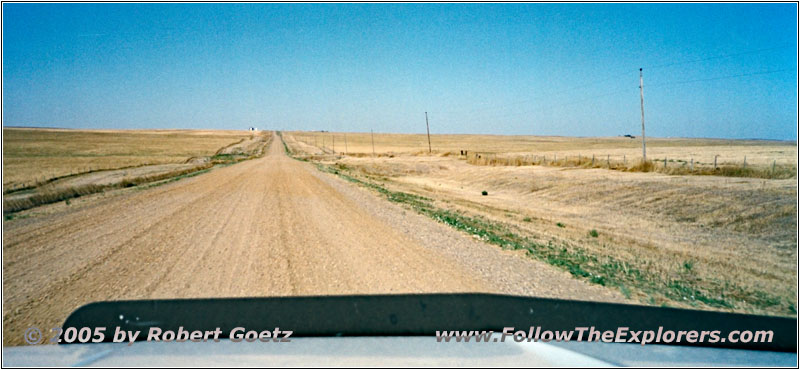 Sansarc Rd, SD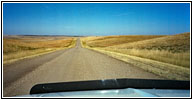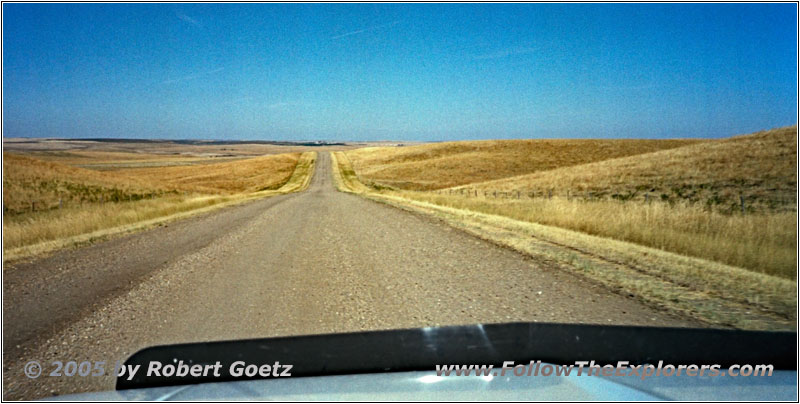 Sansarc Rd, SD
Via Hayes Road I reach Highway 63 North.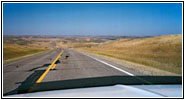 Highway 63, SD
On this highway I cross the Cheyenne River.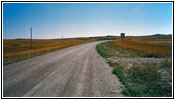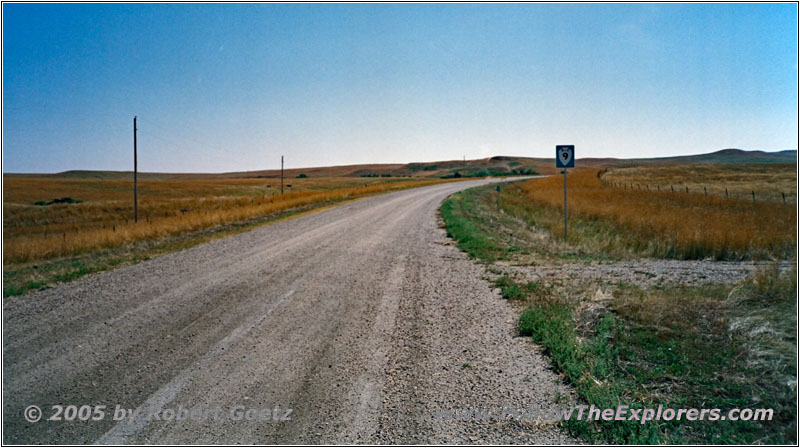 BIA9, SD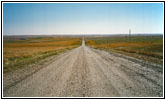 BIA9, SD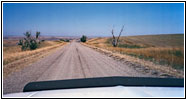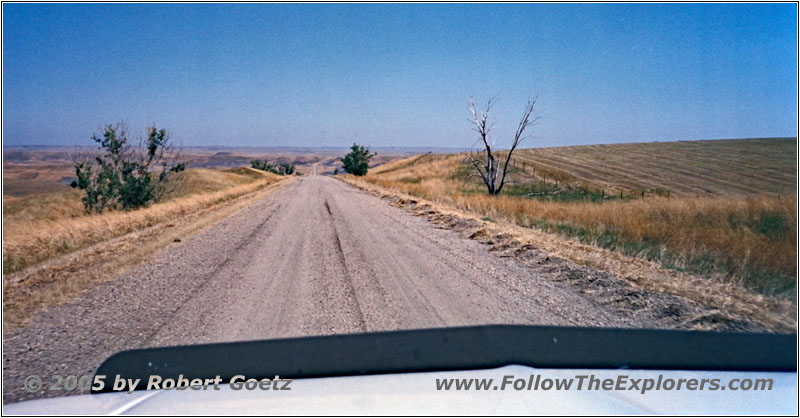 BIA9, SD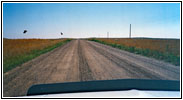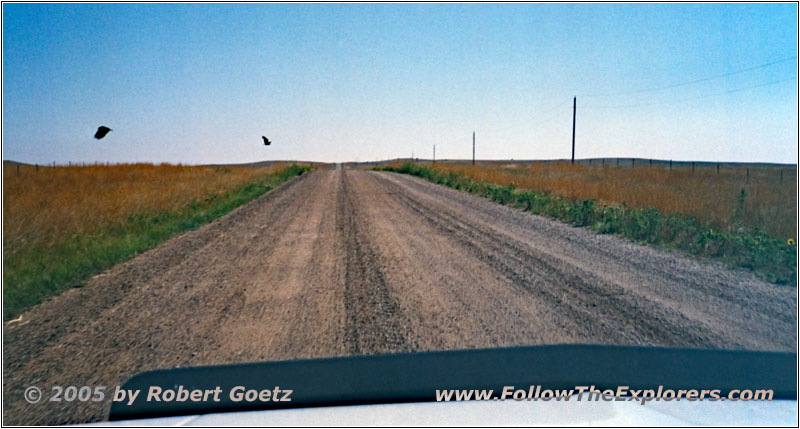 BIA8, SD
On BIA8 I drive again to the east and closer to the Missouri River.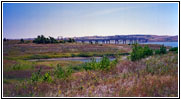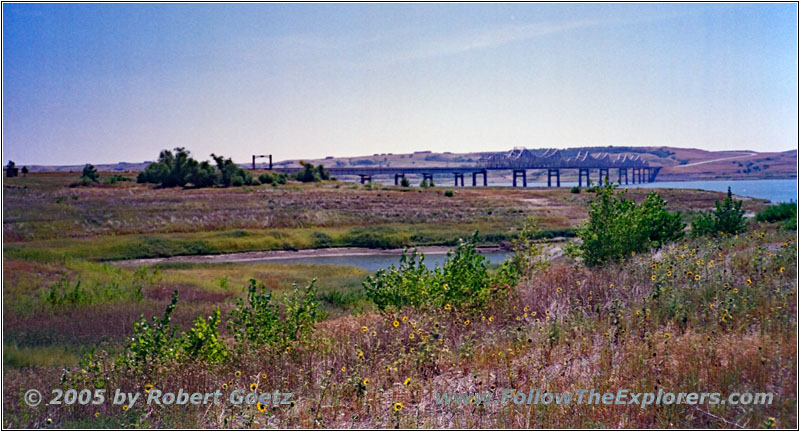 Highway 212, Missouri River, SD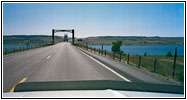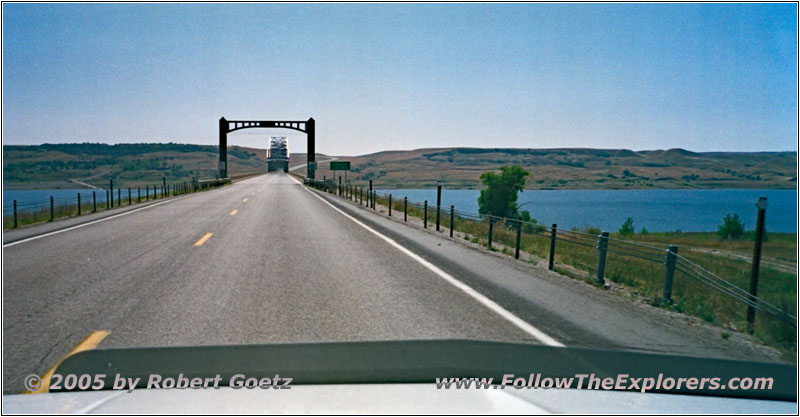 Highway 212, Missouri River, SD
Highway 212 takes me finally back to the east banks of the Missouri River and to Highway 1804 North.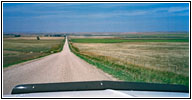 Backroad, SD
Suddenly the highway ends at a gravel road. Only a sign shows you the way until the highway continues 50 miles later.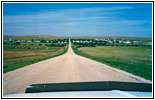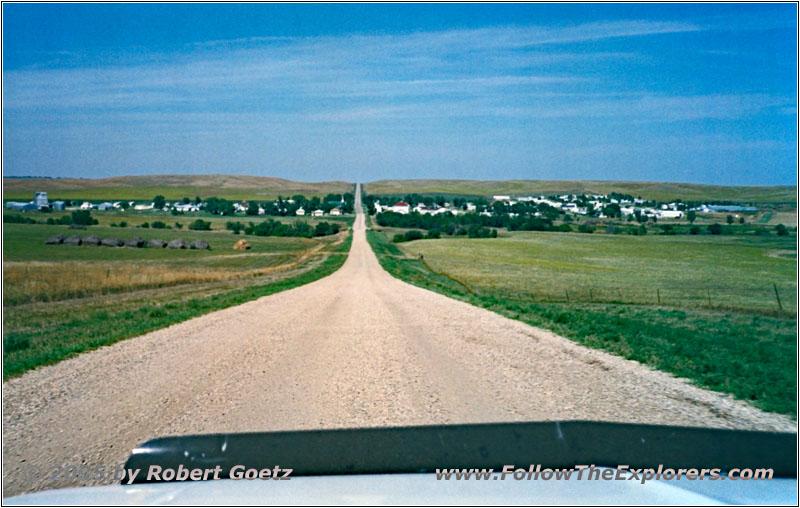 Highway 1804, Akaska, SD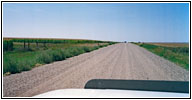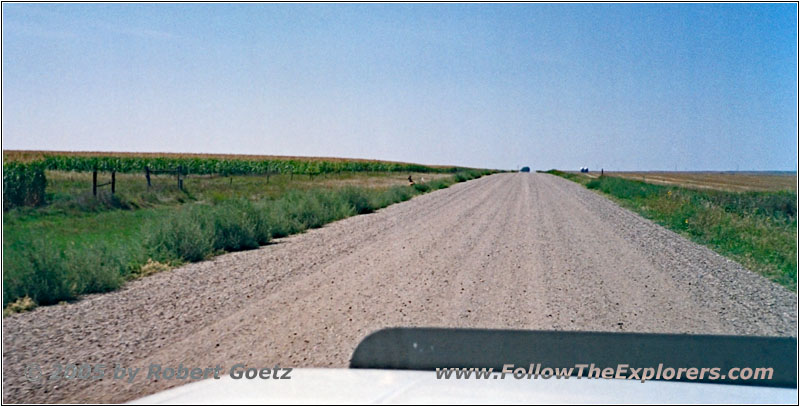 Highway 1804, SD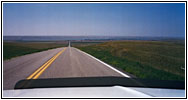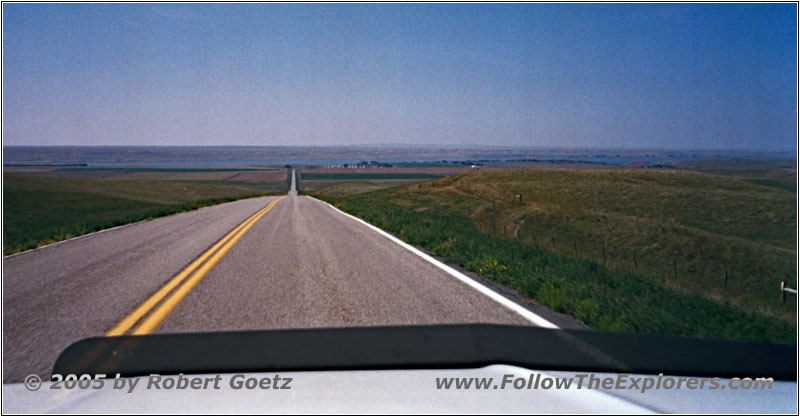 Highway 1804, SD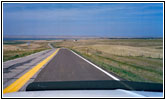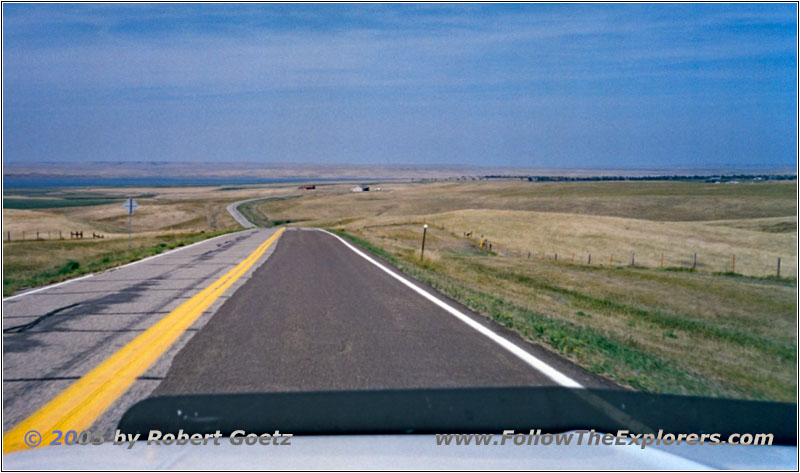 Highway 1804, SD
This way I reach Highway 12 West and Mobridge. Because I am really good in time and I also plan to save one day to visit my friends Sepp, his wife Maria and kids in Philadelphia, I decide to continue to my next destination Bismarck, which I originally planned for tomorrow. As I might run low on gas I also make a stop over at the gas station in Mobridge, just to be safe.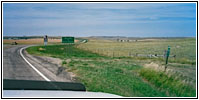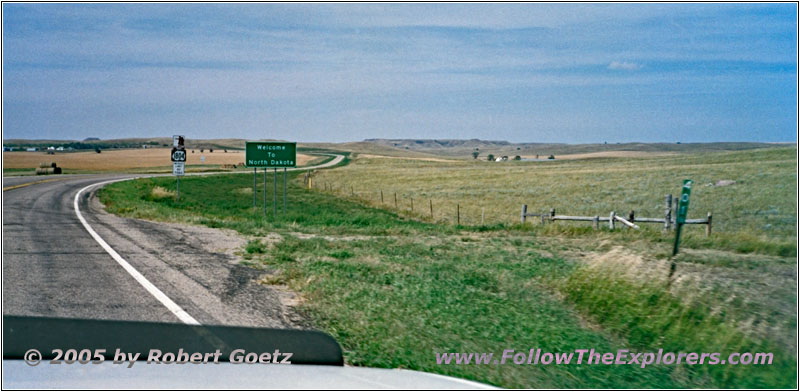 Highway 1804, State Line SD and ND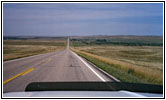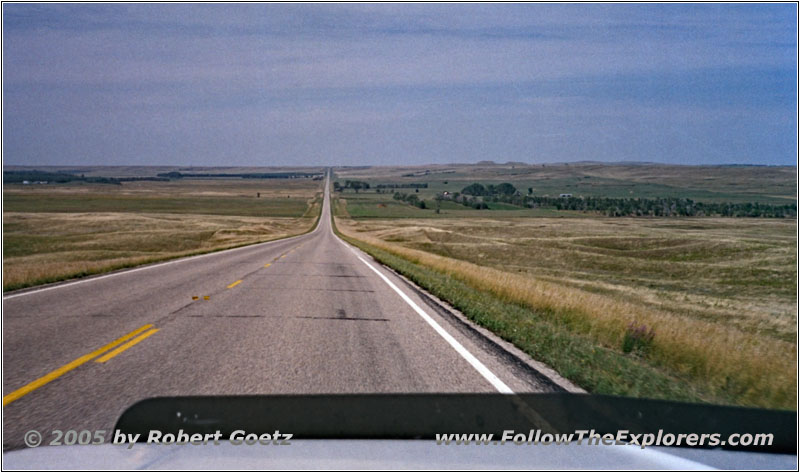 Highway 1804, ND
Around 3pm I continue on Highway 1804 North. I am able to proceed here really quick. Therefore I am able to check in at the Motel 6 in Bismarck already around a quarter to six. Then I check again my video taping of today and look for a nice dinner restaurant. I am able to discover an Applebee's, which I leave around a quarter past nine again. Then I drive back to my motel.
General
Breakfast: Chikadily's, Pierre
Dinner: Applebee's, Bismarck
Motel: Motel 6, Bismarck
Distance: 429 miles